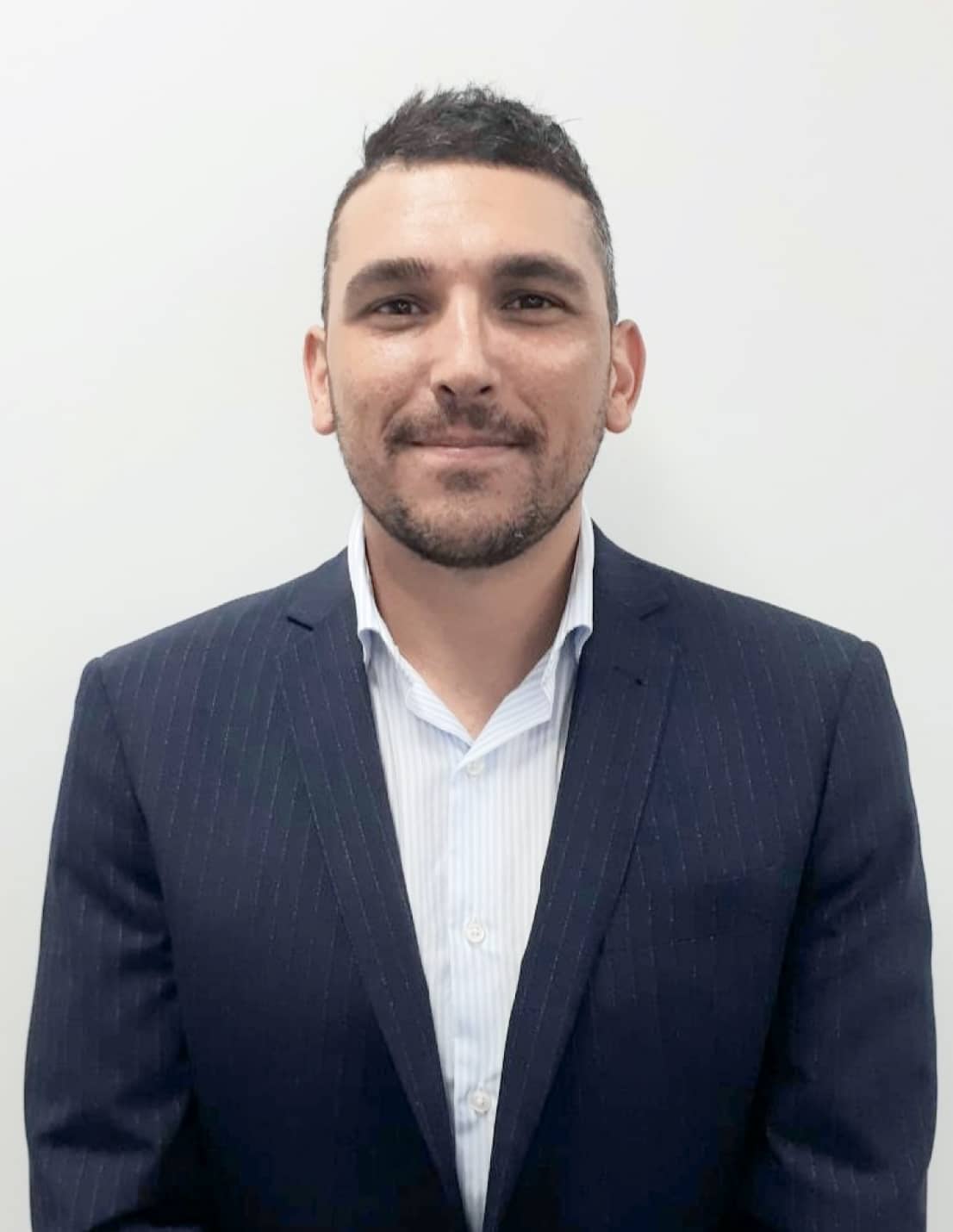 Tim Forgacs
NSW Sales Supervisor
Tim began his career with Linde in 2015 as a Territory Manager and after 12 months he got an opportunity within the pre-owned team as a Used Truck Specialist. This role allowed him to do what he loves, helping customers.
"I enjoy discovering the customer's needs, and providing them with the right solution to suit those needs within their budget. Linde is a premium product and brand, so providing pre-owned Linde equipment means more businesses can afford that quality that gives them comfort, safety, ergonomics and longevity."
Tim has recently taken the next step in his career with Linde, starting his role as the NSW Sales Supervisor where he will be able to support more of the Linde team in helping find the right solutions for our customers.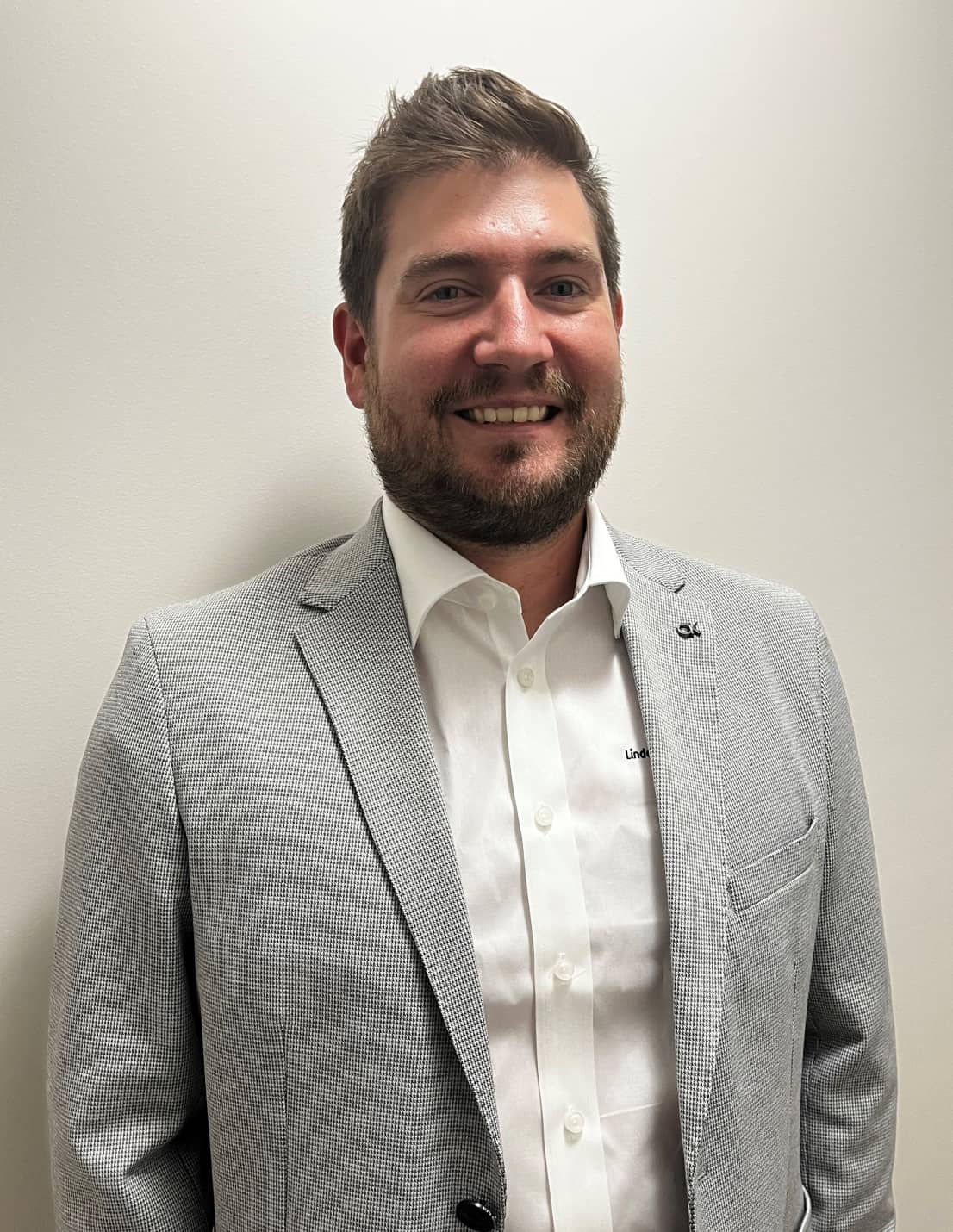 Troy Willoughby
NSW Key Account Manager
From servicing trucks to selling them, and everything in between, Troy's journey at Linde has been full of twists and turns, but one he says has been so fulfilling.
Starting out as a service technician Troy found himself, after a few years, looking for a change. Through dedicated hard work he landed a role as a National Equipment Coordinator, he then rose to become a Service Area Manager — a role he'd been working towards since he was a service technician.
"What I love about working for Linde is the culture. Everyone is willing to help you out, no matter what. Moving from the field to the office, I had to navigate the basics of working on a computer all day, and the support I received to upskill on this was amazing."
Troy went on to become the National Rental Manager, led a project to implement new internal sales software and earlier this year became a Key Account Manager in NSW.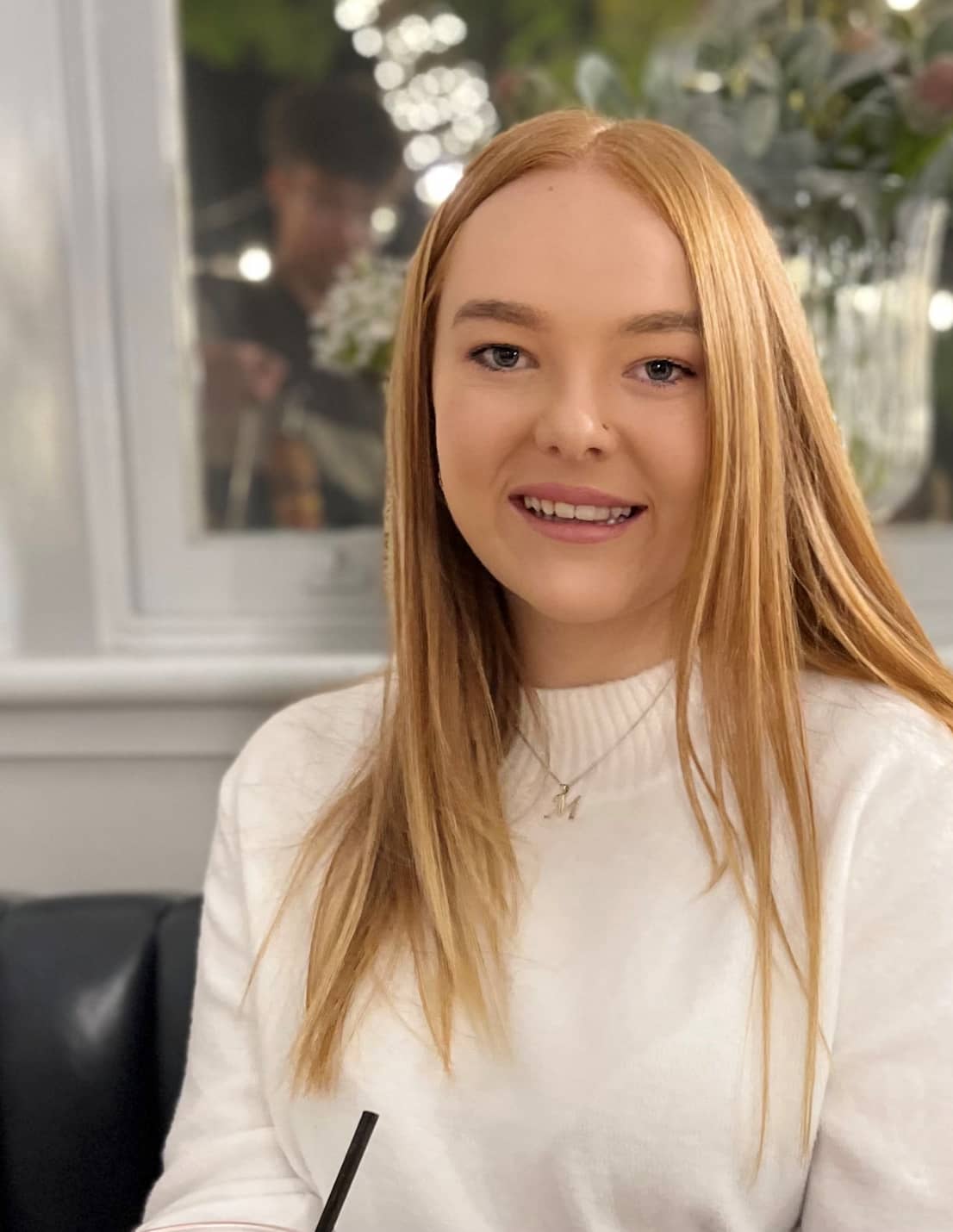 Marlies Hopman
Marcomms Assistant HQ
Joining Linde right out of high school through a trainee program, Marlies had already completed two certificates, one in business and the other in marketing and communications. Currently, she's on her way to completing her third, a Diploma of Marketing and Communications.
In her three years with Linde so far, Marlies has held three roles. The first was reception trainee in which she was promptly noticed by management, and moved into a marketing trainee role after six months. Her second role was Marketing Trainee.
Marlies is now the MarComms assistant to the wider Linde marketing team where she's loving the fact that she can put everything she's learning into practice everyday. Marlies stated, "Being able to apply the skills from my diploma immediately into my role is so important to me, it's helping me to be successful in both disciplines."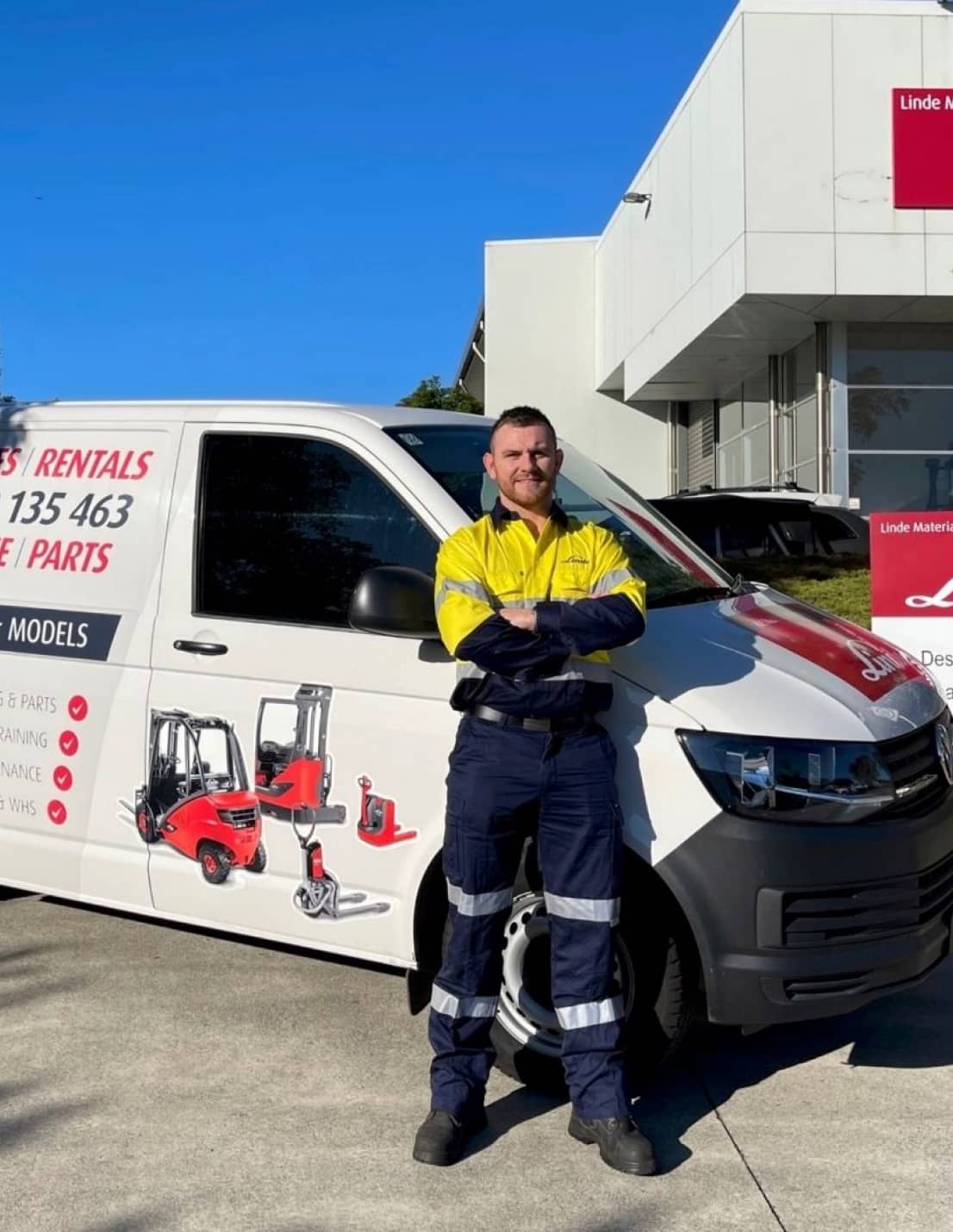 Kevin Garner
QLD Service Technician
Our Service Technicians are integral to the success we experience with our customers. More often than not, we're told by customers that the Linde service team is one of the key reasons they choose us over competitors.
Kevin is an excellent example of why. Having been with Linde for a number of years as a Service Technician in our QLD team, Kevin really enjoys the relationships that his role allows him to build with customers, and the way those relationships contribute to the success of the overall team.
"I love being involved in installations of new technology, helping my teammates to diagnose faults and achieve positive results. There's a great sense of satisfaction that comes from handing over a new Very Narrow Aisle (VNA) machine that you've assembled on site."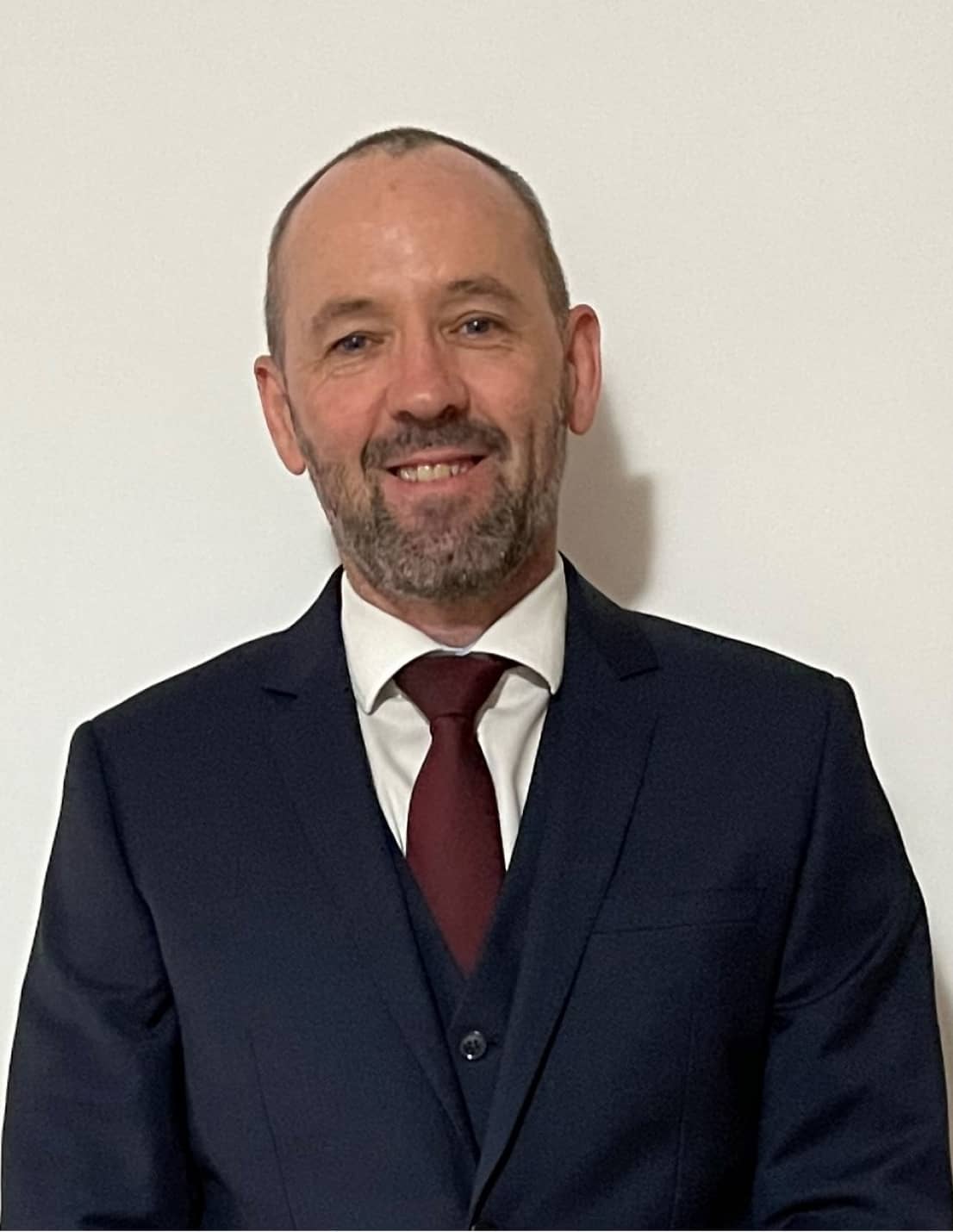 Stuart Morgan
QLD Service Manager
Stuart began with Linde in 2008 as a Service Technician, a position that he enjoyed thoroughly because it played a key role in helping businesses achieve their goals.
However it wasn't long that Stuart developed a new goal, to become an Area Service Manager — a role that would allow him to lead people, and ultimately have a positive impact on more customers. Stuart remembered, "I had a clear objective, and Linde supported me in achieving my career progression by putting me through a frontline management course."
Since his start with Linde, Stuart seized every opportunity to upskill and progress his career. All his hard work, the support and opportunities he'd received along the way enabled him to achieve his goal in 2019 when he became the QLD Service Manager. He is now paying it forward and relishing in the fact that he gets to help others in a similar vein to what he experienced, "Being able to make a difference is important to me. This role allows me to identify talent in the business, and help them work towards achieving their career goals."