It's being billed as the most ambitious transport, logistics and supply chain event ever staged in Australia and MEGATRANS is rapidly shaping up to meet and exceed expectations.
With support from the Australian and Victorian governments, MEGATRANS, will run from 10 to 12 May 2018 over 30,000 square metres at the Melbourne Convention & Exhibition Centre. It will cover the entire supply chain from point of origin to point of sale ‐ including the wider infrastructure and logistics industry.
Linde Material Handling will be a major participant, with a display showcasing not only its latest offerings but also demonstrating future trends in a rapidly changing industry.
The brink of a revolution
Show Director, Simon Coburn, says MEGATRANS is a direct response to megatrends such as population growth, urbanisation, congestion, demographic change and sustainability.
"Transport and logistics are not about transporting goods from A to B any more ‐ they're evolving constantly and involve much more complex services ‐ Australia could be on the brink of a logistics revolution.
"MEGATRANS is Australia's response to what could be the biggest industrial revolution of this generation ‐ after all logistics touches every single industry serving the Australian people. MEGATRANS will bring together stakeholders from all sectors affected by it ‐ ranging from road, rail, air and sea transport through to logistics management, warehousing, materials handling and infrastructure development.
Linde to sponsor MHE element of MEGATRANS
Linde Material Handling was quick to realise the importance of MEGATRANS and its potential milestone status. It has become MHE sponsor of the event which has a dedicated MHE Hall.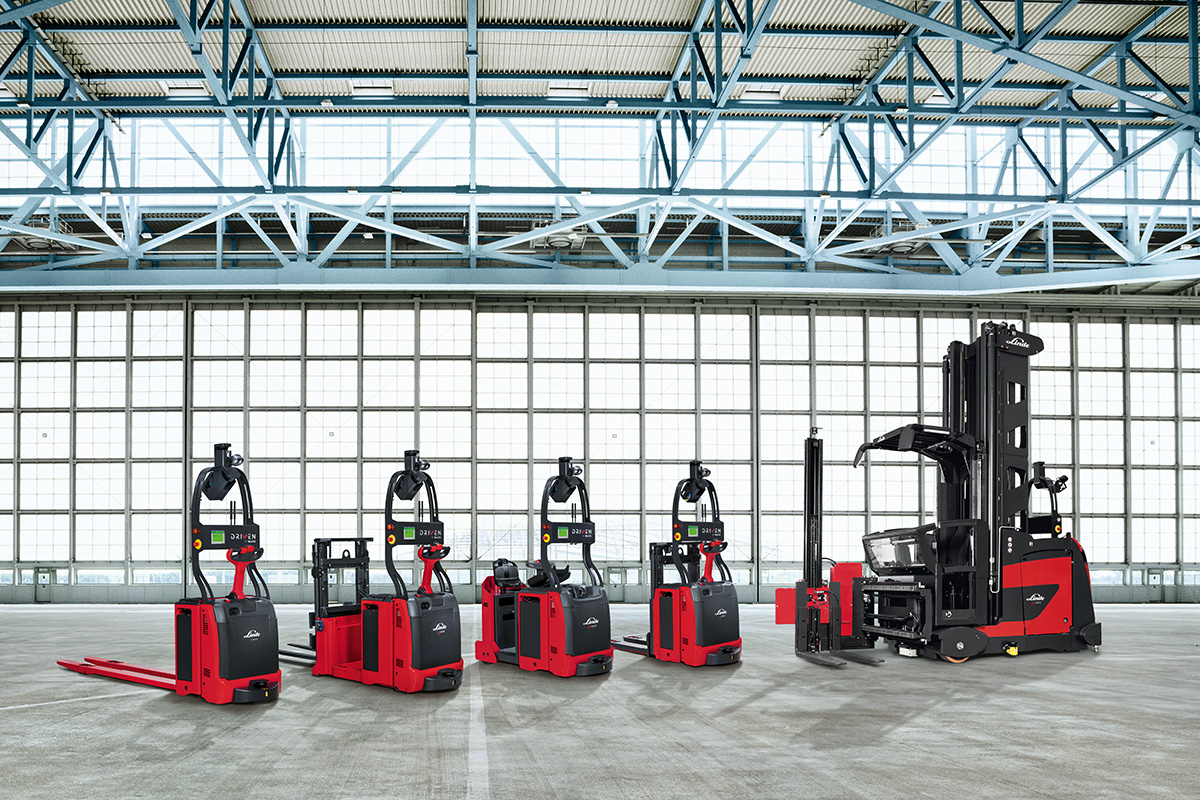 Automation to the fore
Linde Material Handling will demonstrate its industry leading products in the rapidly emerging field of robotic automation for MEGATRANS attendees.
It will mount a continuous display of its L-Matic robotic automation solutions during the three days with specialists on hand to answer questions throughout the expo.
As well as providing live demonstrations of it uniquely customer configurable FleetFOCUS management system, Linde Material Handling will also display equipment from its range which demonstrates the philosophy behind its Power To Choose approach, a customer-focussed initiative which also anticipates and responds to changed buyer priorities.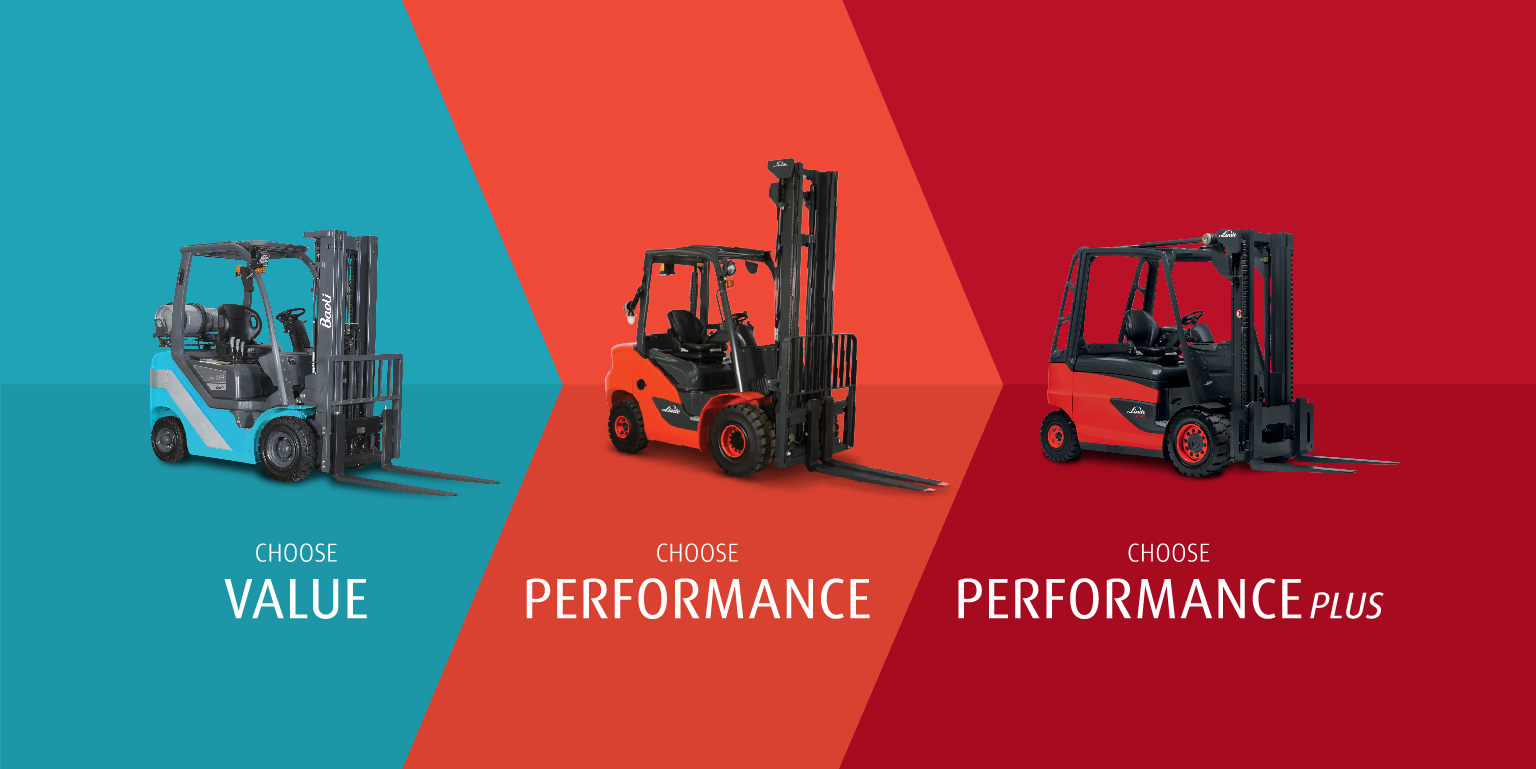 The Power to Choose
Linde Material Handling's new approach to material handling equipment solutions provides the chance to choose equipment which meets requirements from both an operational and commercial perspective ‐ not just one or the other.
Value
Understanding the difference between price and value is important in any decision that we make but more so when it comes to material handling equipment. Linde Material Handling's Value range is specifically suited to lower demand applications. It consists of quality equipment fit for purpose in those situations where material handling equipment is not at the heart of activities but is essential and must be reliable.
Performance
Our staff are highly experienced in liaising with customers to fully understand their equipment needs. And they are particularly skilled in identifying those medium demand applications where operational and commercial demands can sometimes combine to make it all too easy to choose the wrong forklift. That's where Linde Material Handling's Performance range is the answer ‐ not simply good forklifts for the role. They are the best suited.
Performance Plus
Linde equipment has a hard-won reputation for Performance Plus in high-demand applications where lesser equipment either doesn't perform as required, or doesn't last. But our Performance Plus range brings together the best of the best, presenting you with choices and models which will satisfy even the most demanding requirements for year after year. Talk to us about the Linde range best suited to your needs.
Linde Material Handling equipment on display to demonstrate the characteristics of its Value, Performance and Performance Plus ranges will include
MEGATRANS won't be simply another trade show. It will be a unique chance to learn about and understand the revolution already beginning to transform your industry. Don't be left behind. Register online and learn more at http://www.megatrans2018.com.au/ticket/
Visit Linde at Stand #2317.